European Startups, Tech Companies and VC Investors
Get the
fastest growing

tech startups in

Europe

in your email,

every Sunday
Loved by 21,000 founders, operators and investors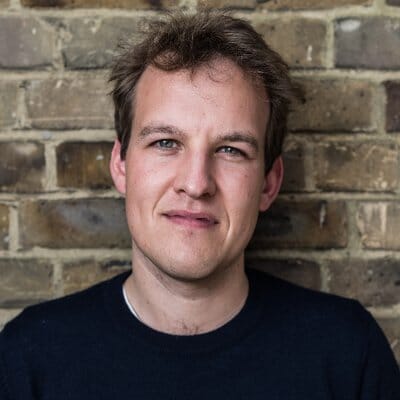 Matt Clifford Founder at Entrepreneur First
Continually impressed by @seedtable, some of the smartest European tech analysis out there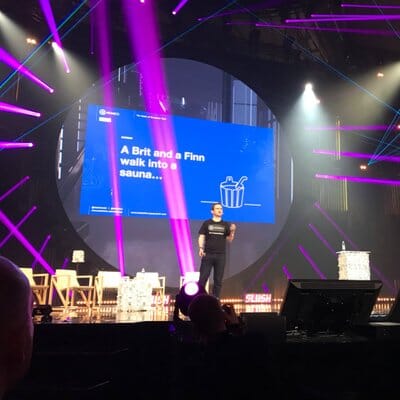 Tom Wehmeier Partner at Atomico
If you care about and want smart analysis on European tech, I'd recommend subscribing.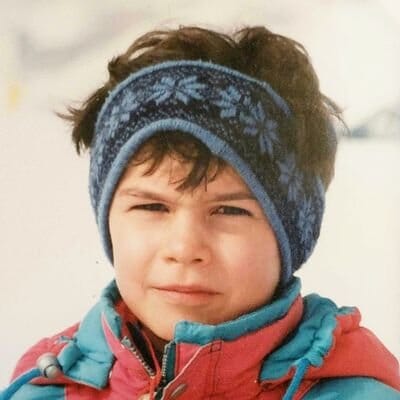 Fabri Cara Venture Partner at FNDR
The best early stage newsletter out of Europe. Fact based, opinionated, authentic and fearless. SUBSCRIBE NOW SUBSCRIBE NOW SUBSCRIBE NOW SUBSCRIBE NOW!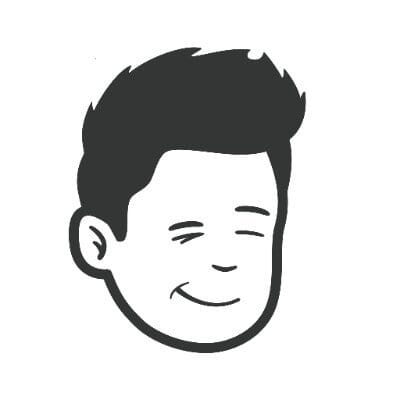 Julian Lehr Growth at Linear
Became a subscriber a few weeks ago and it's already one of my favorite newsletters. Recommended!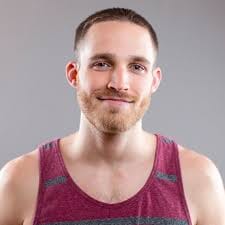 Ryan Kulp Founder at Fomo
This is great. can't believe I waited so long to subscribe. It's like Stratechery for Europe, and better because it's not the same "consumption models" drawings over and over again.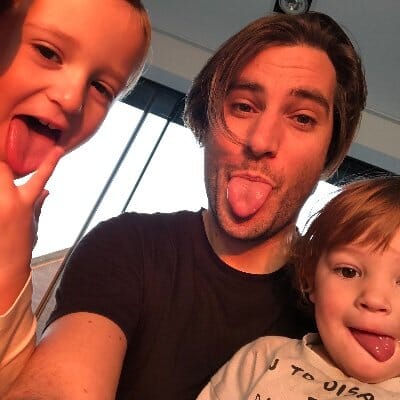 Nalden Founder at Wetransfer
Love your newsletter. Seedtable brings the truth in the most authentic way. I recently started Seed investing more seriously, so things like this are a blessing!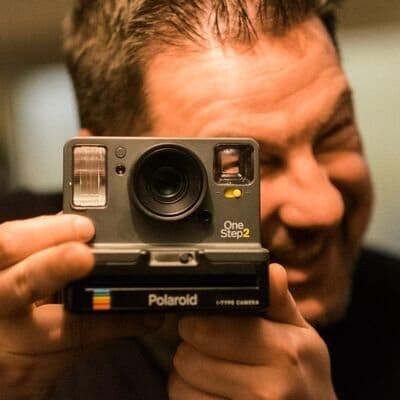 Robin Wauter Founder at Tech.eu
You should totally read @gonsanchezs newsletter.